9 residents from 9 different slums changed the way people see Rio de Janeiro's favelas. Their weapon of choice: an iPhone SE.
2 Cannes Bronze Lions. Design and Entertainment.
#apple  #exhibit   #activation   #social strategy   #branded content   #PR   #entertainment     
#social transformation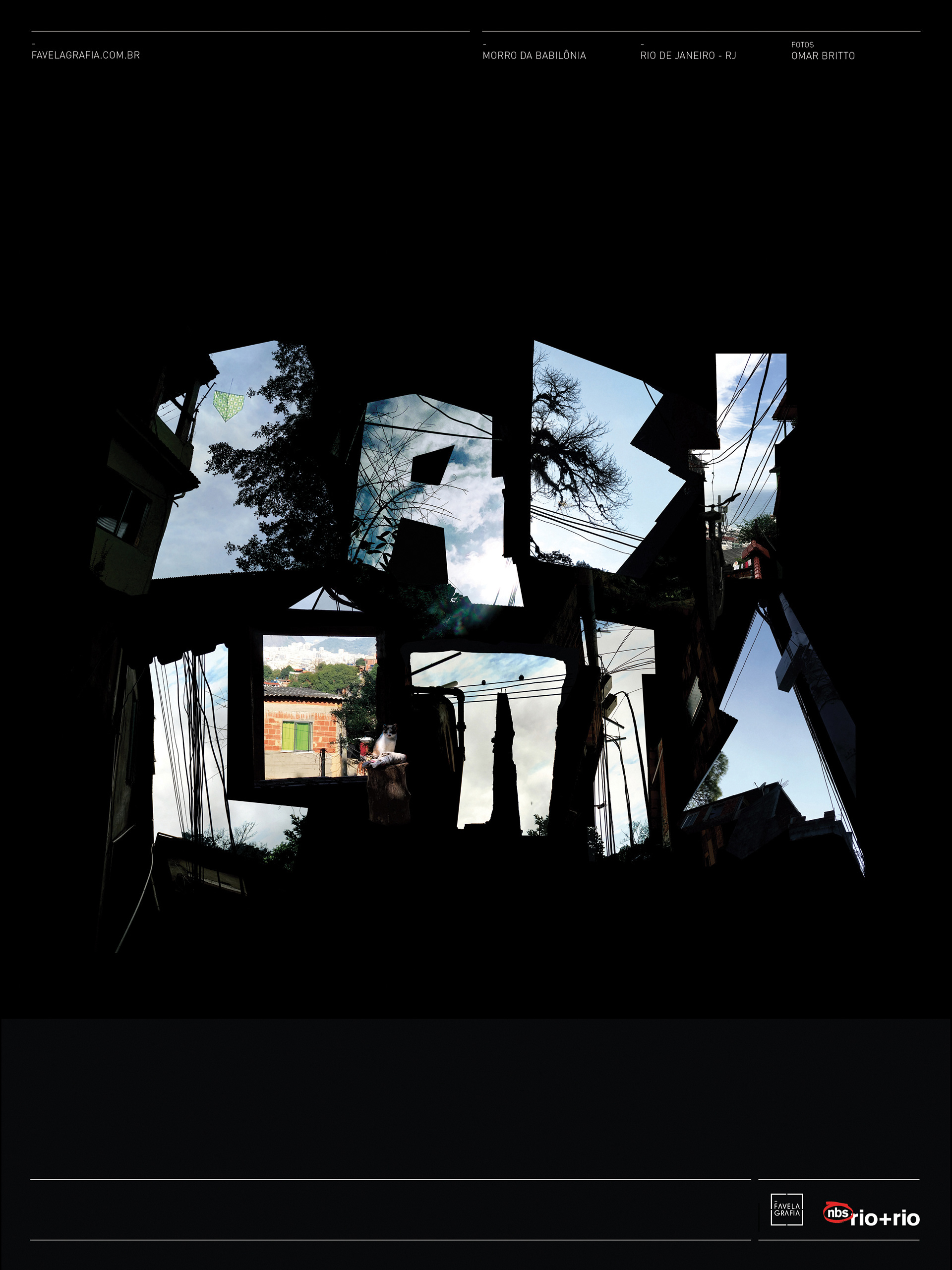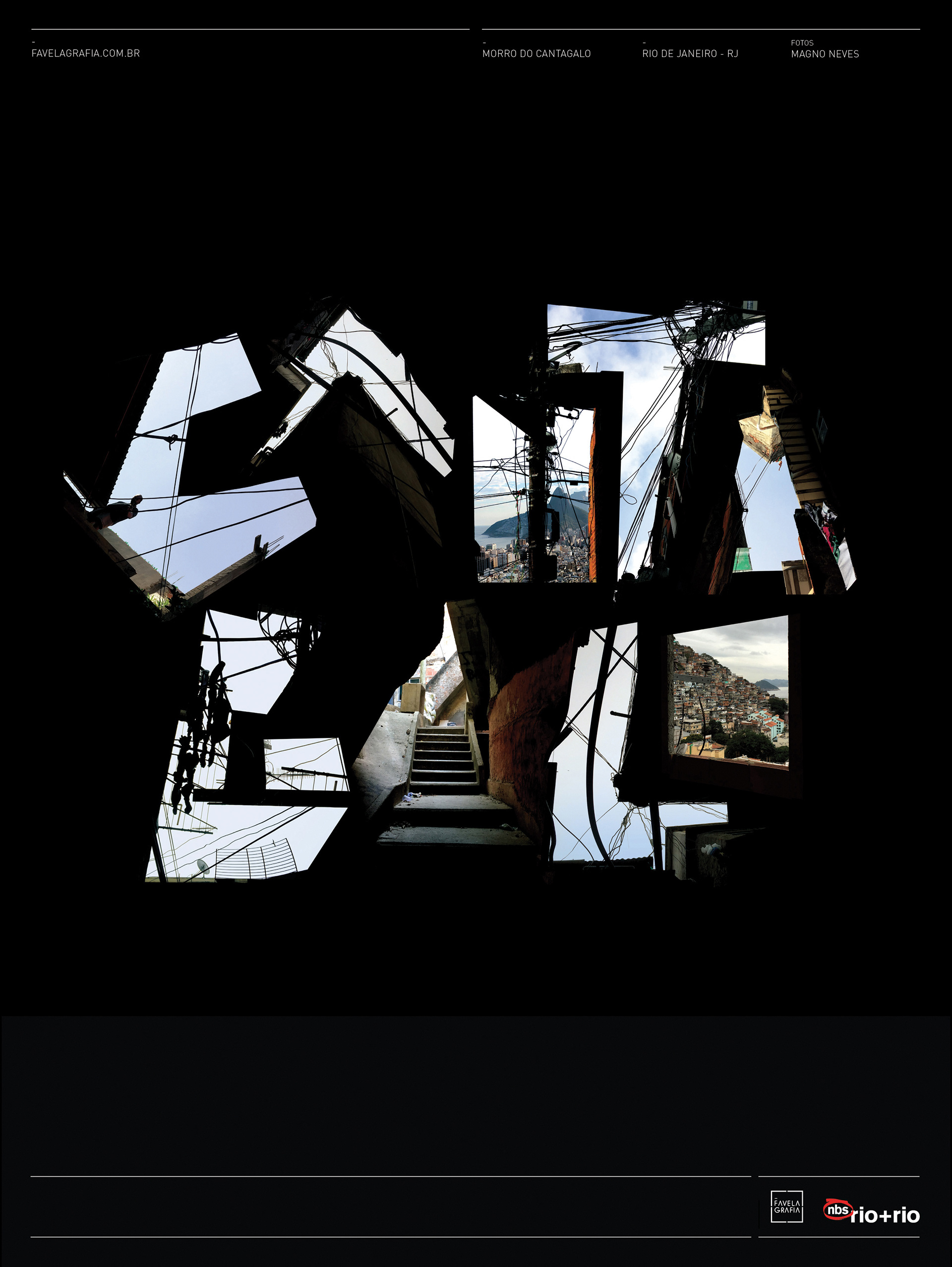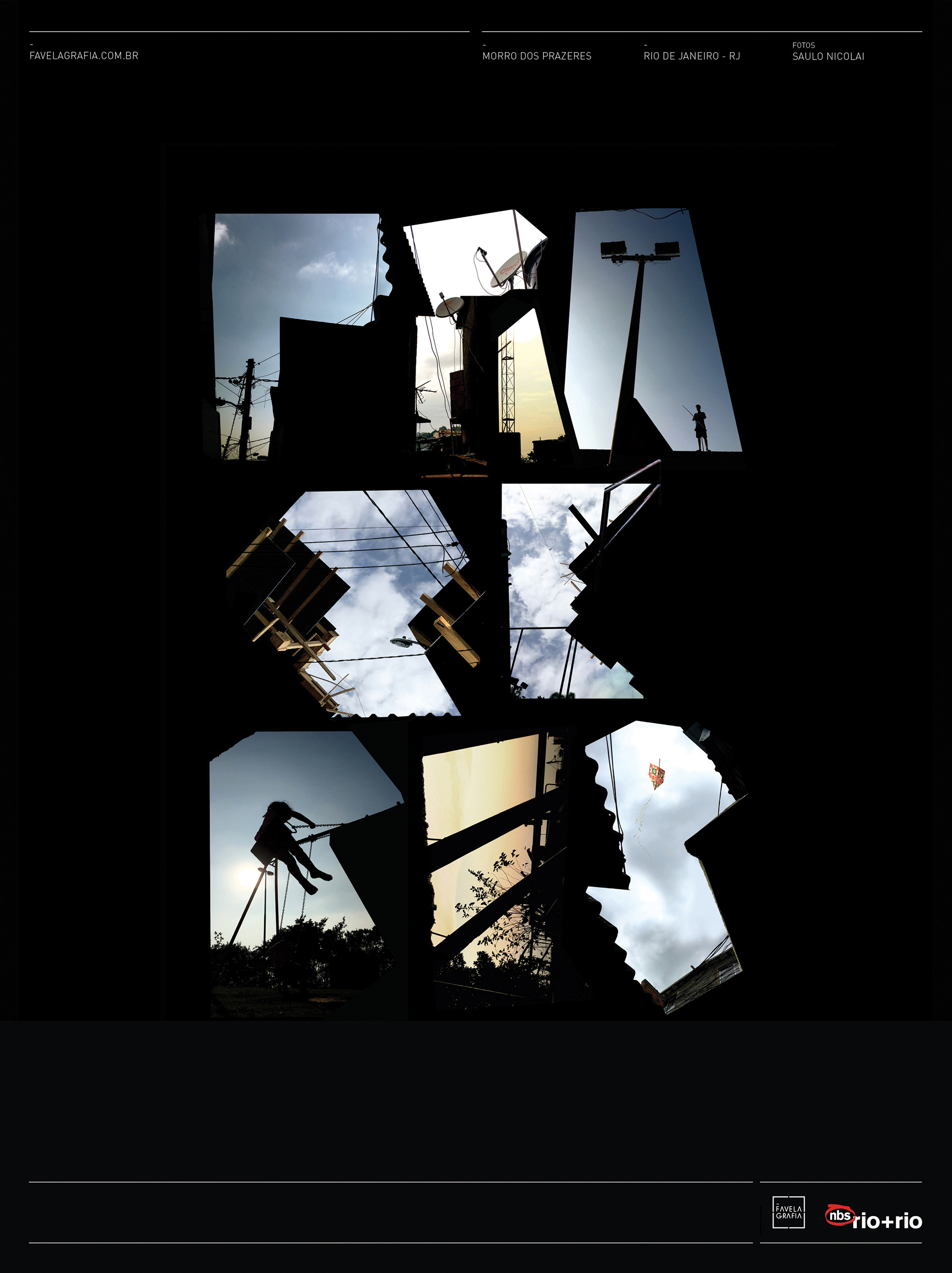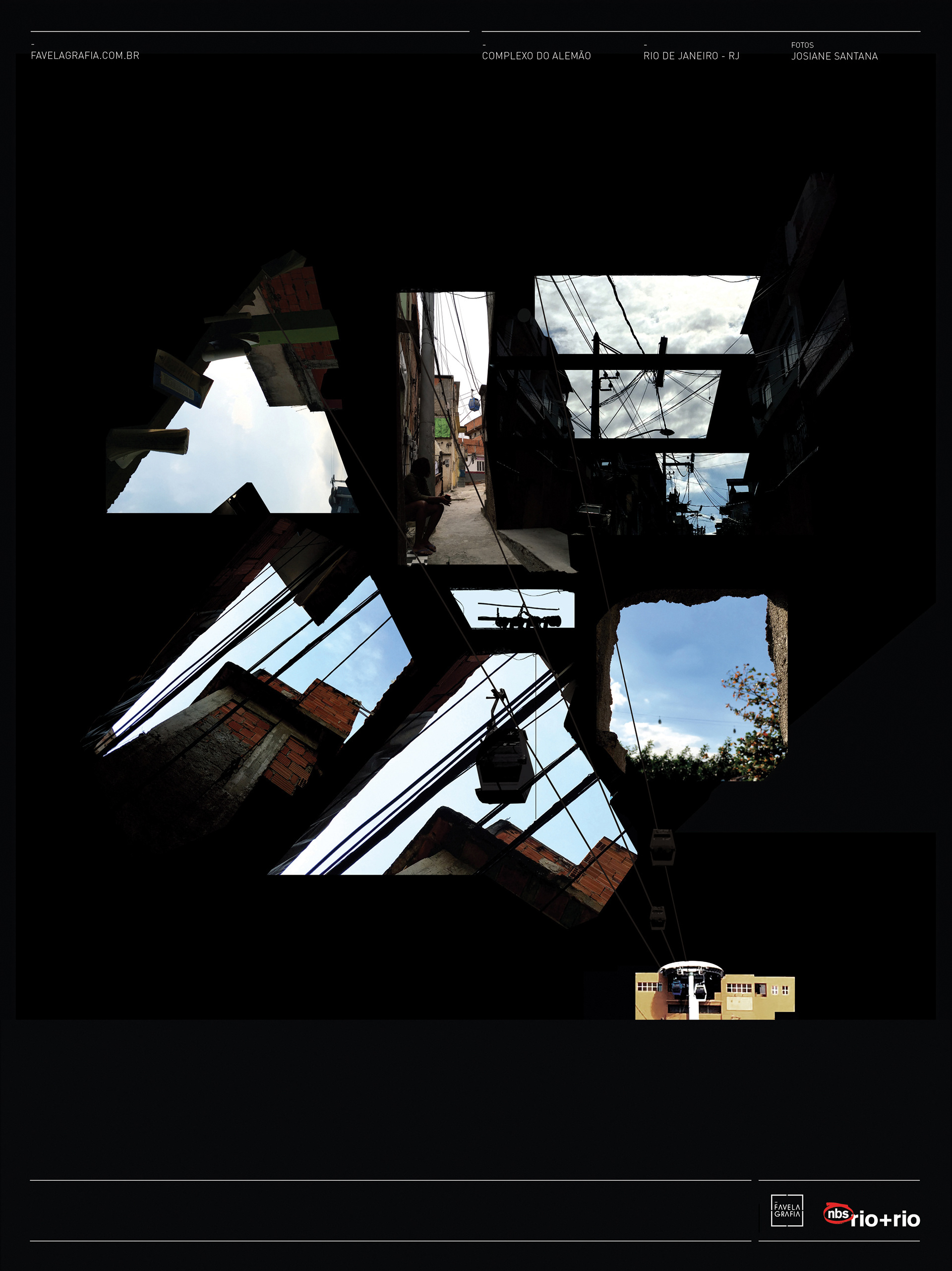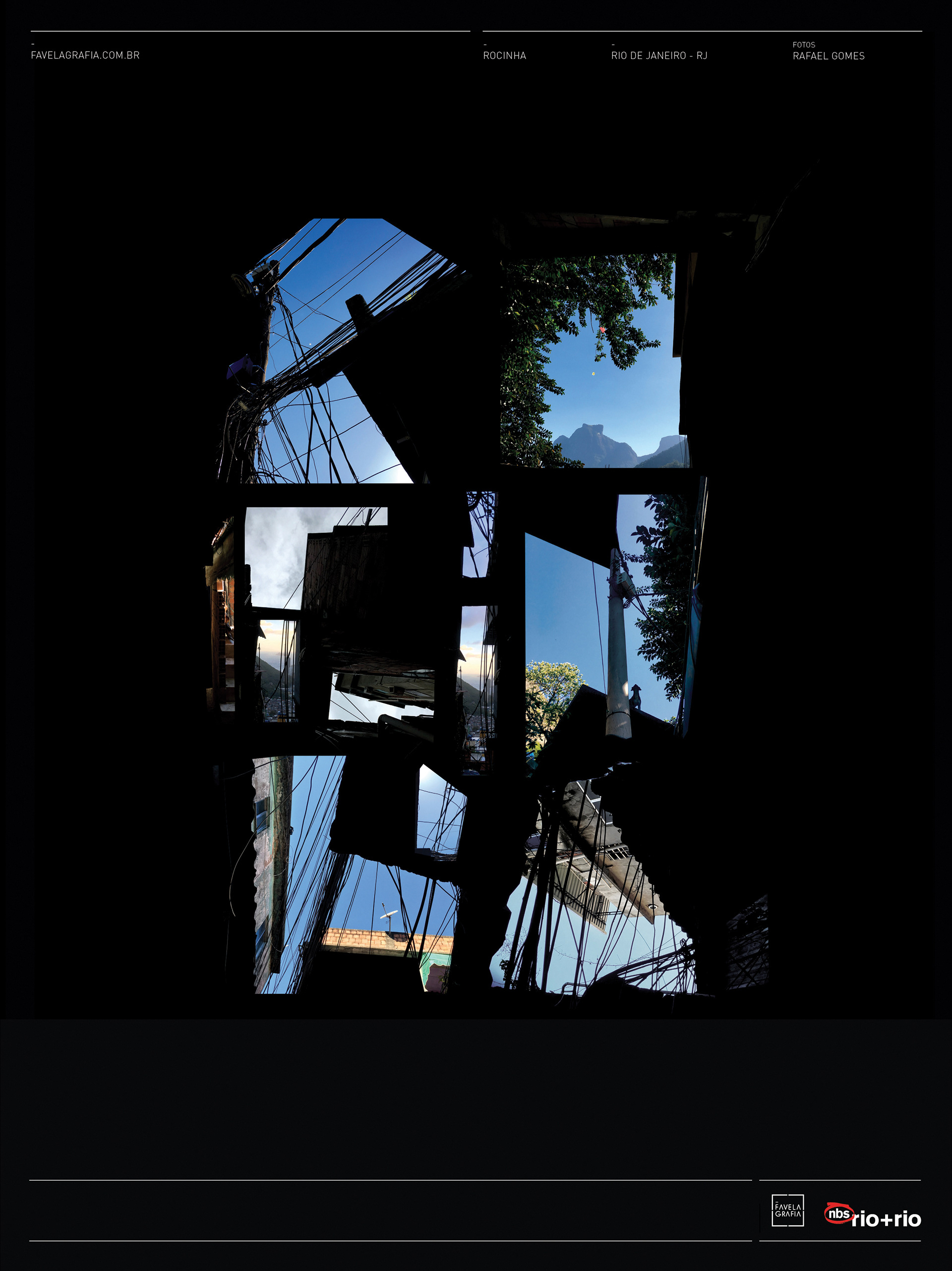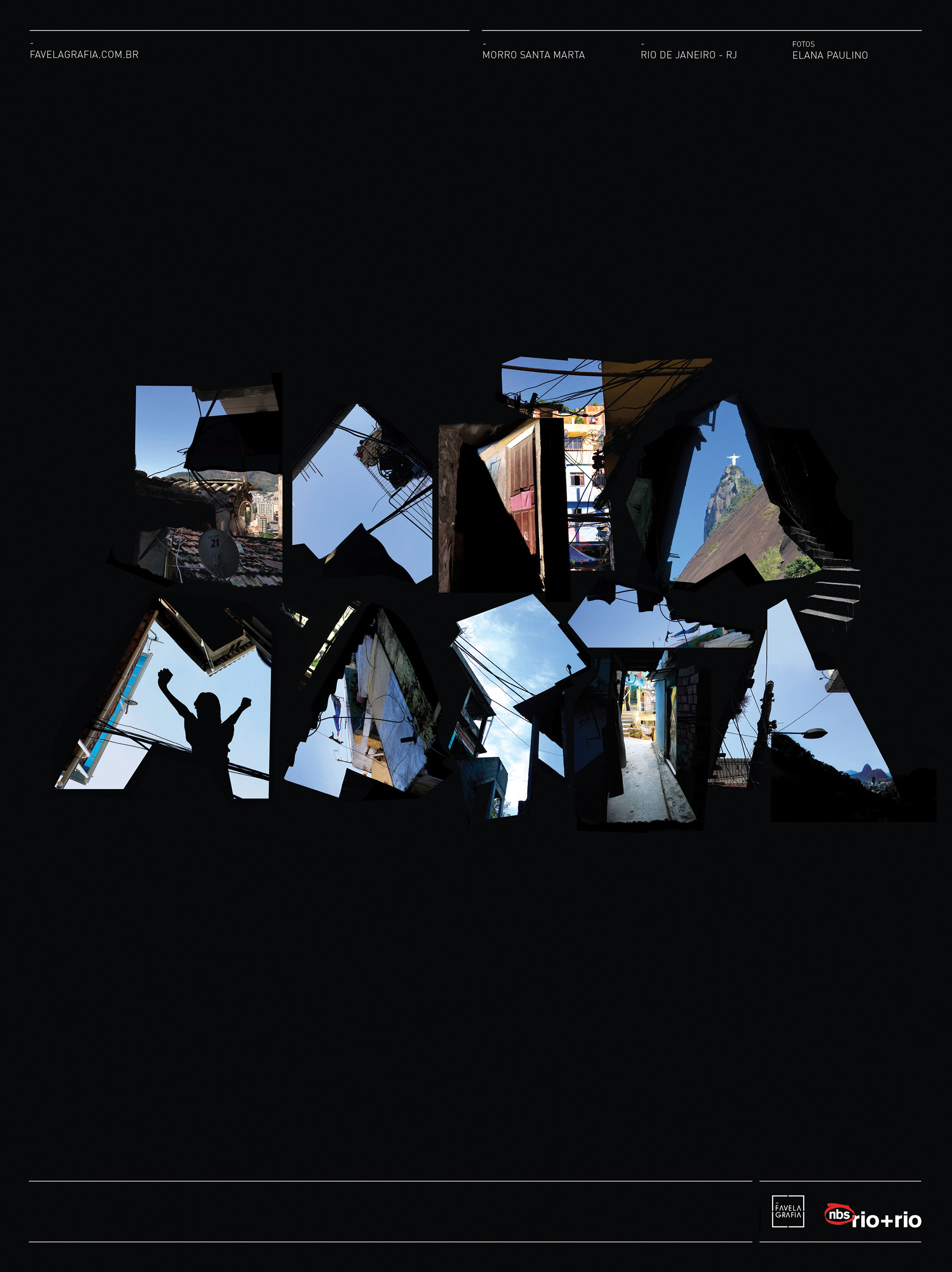 Some Favelagrafia's Photos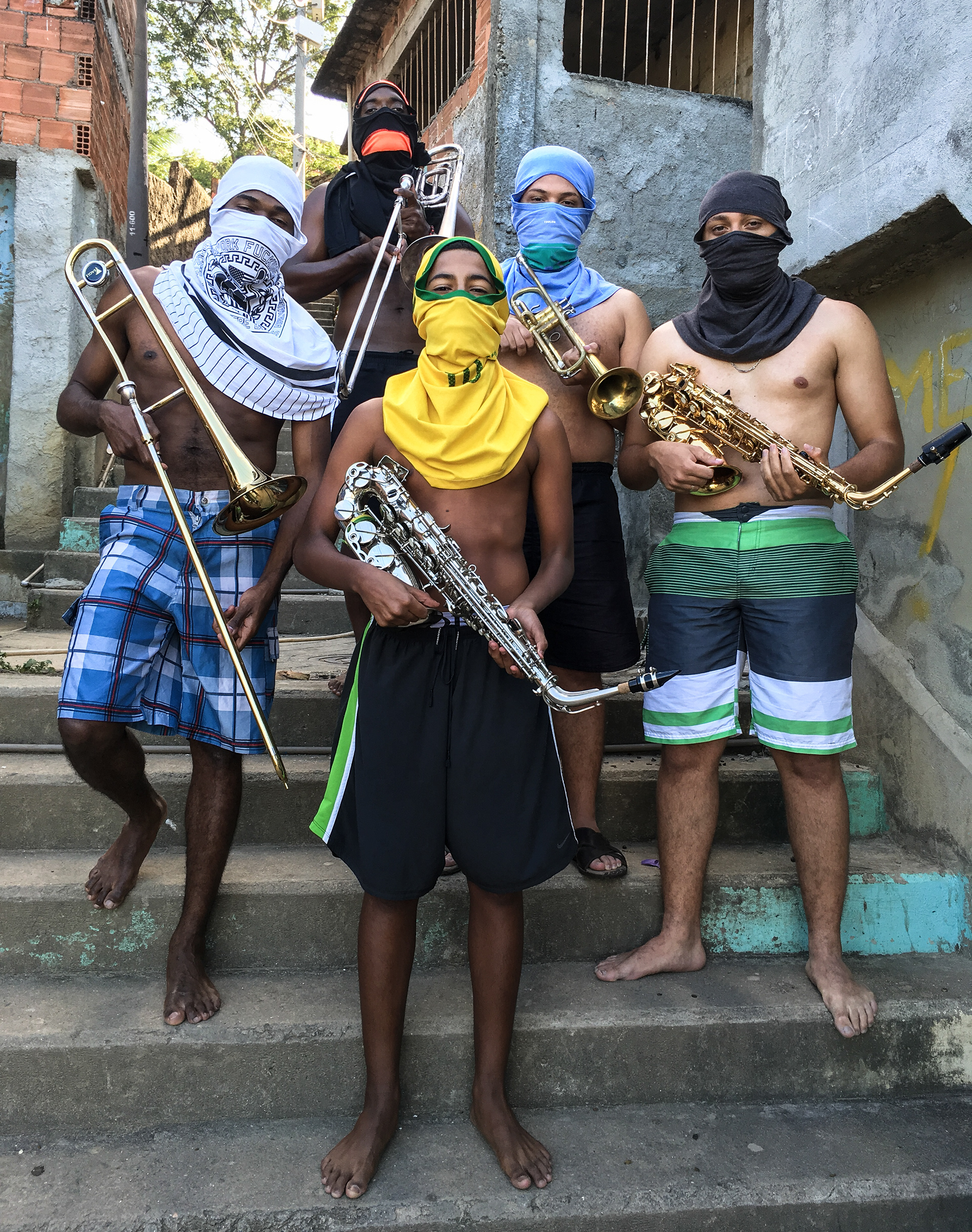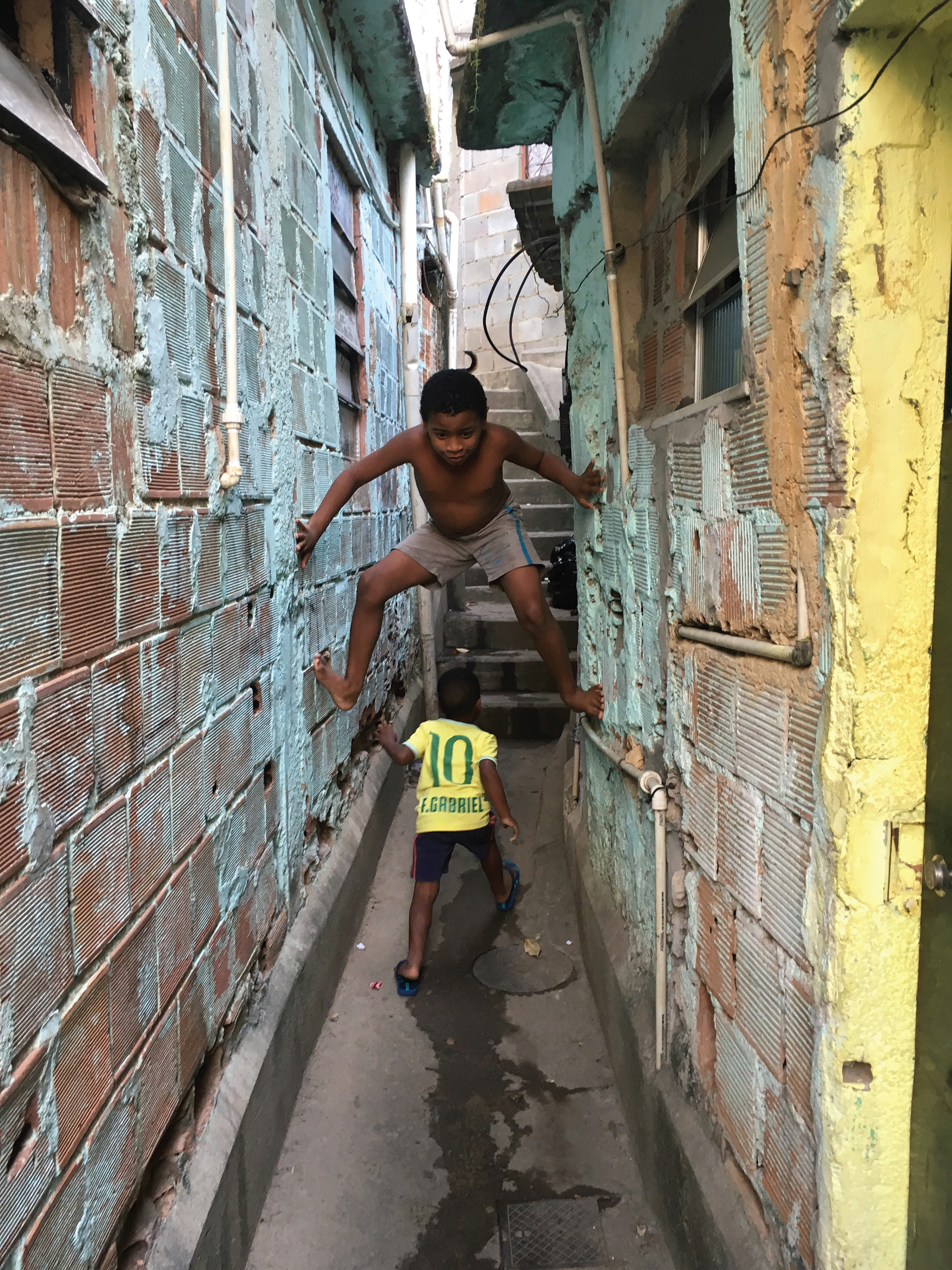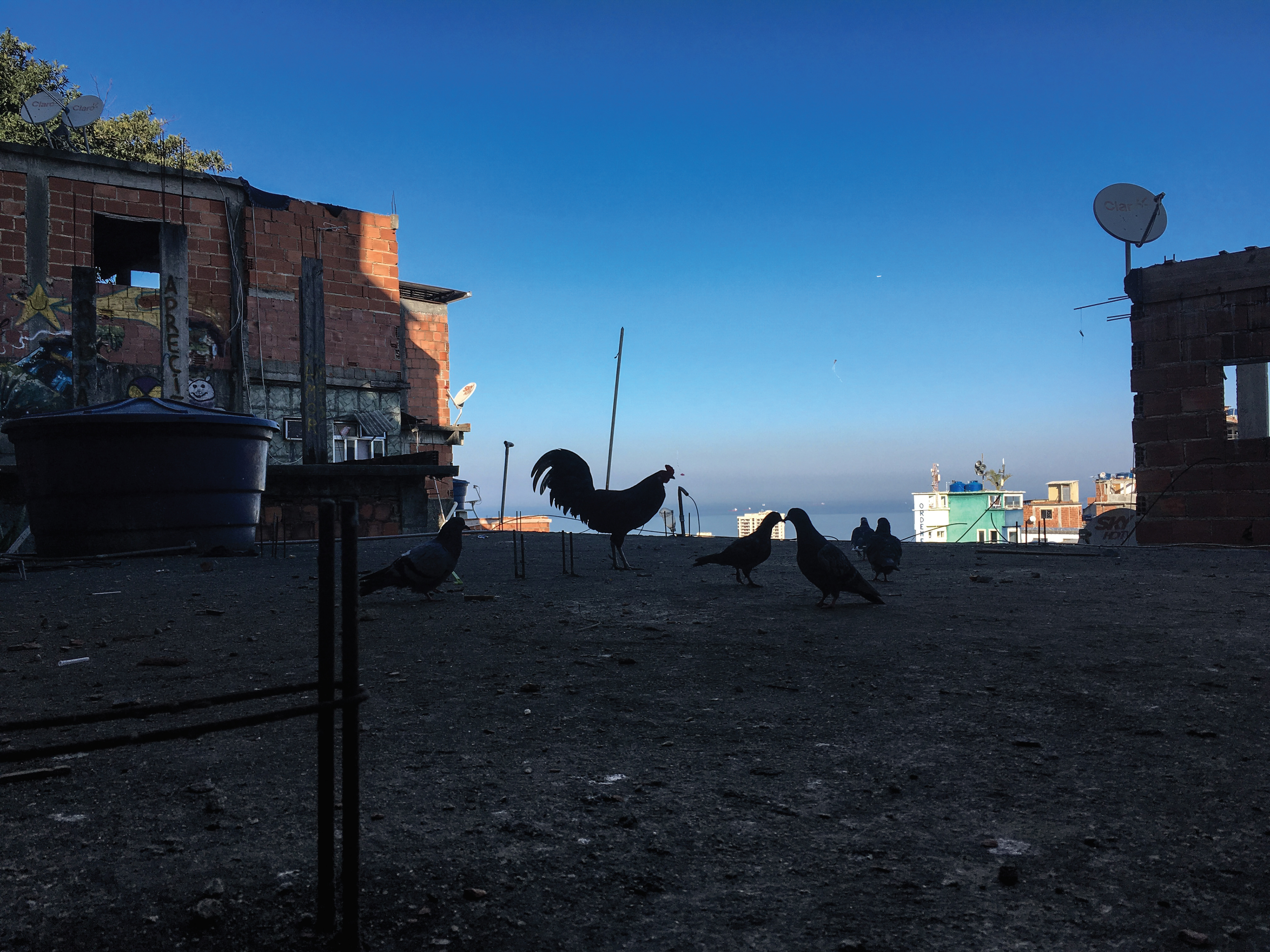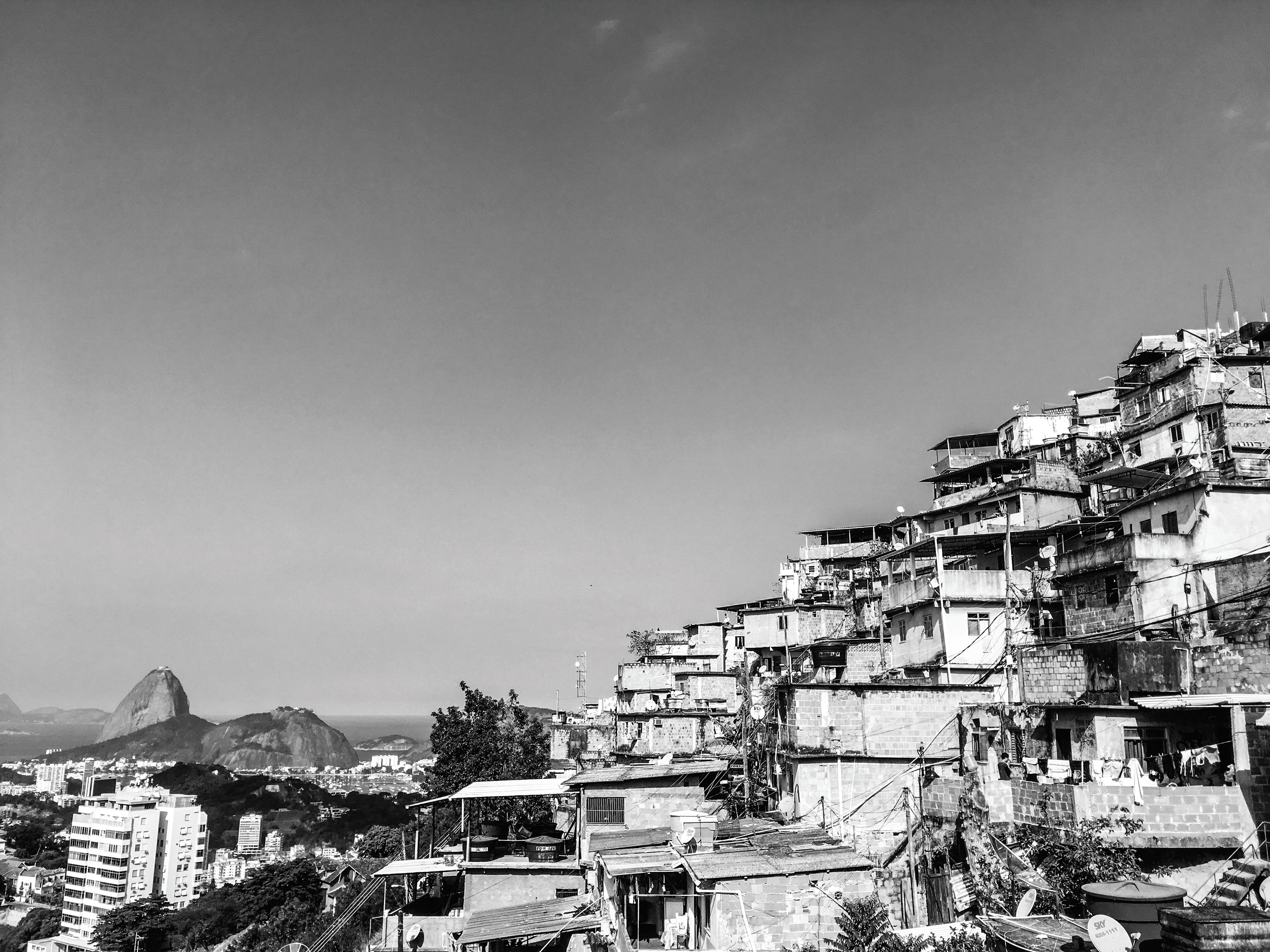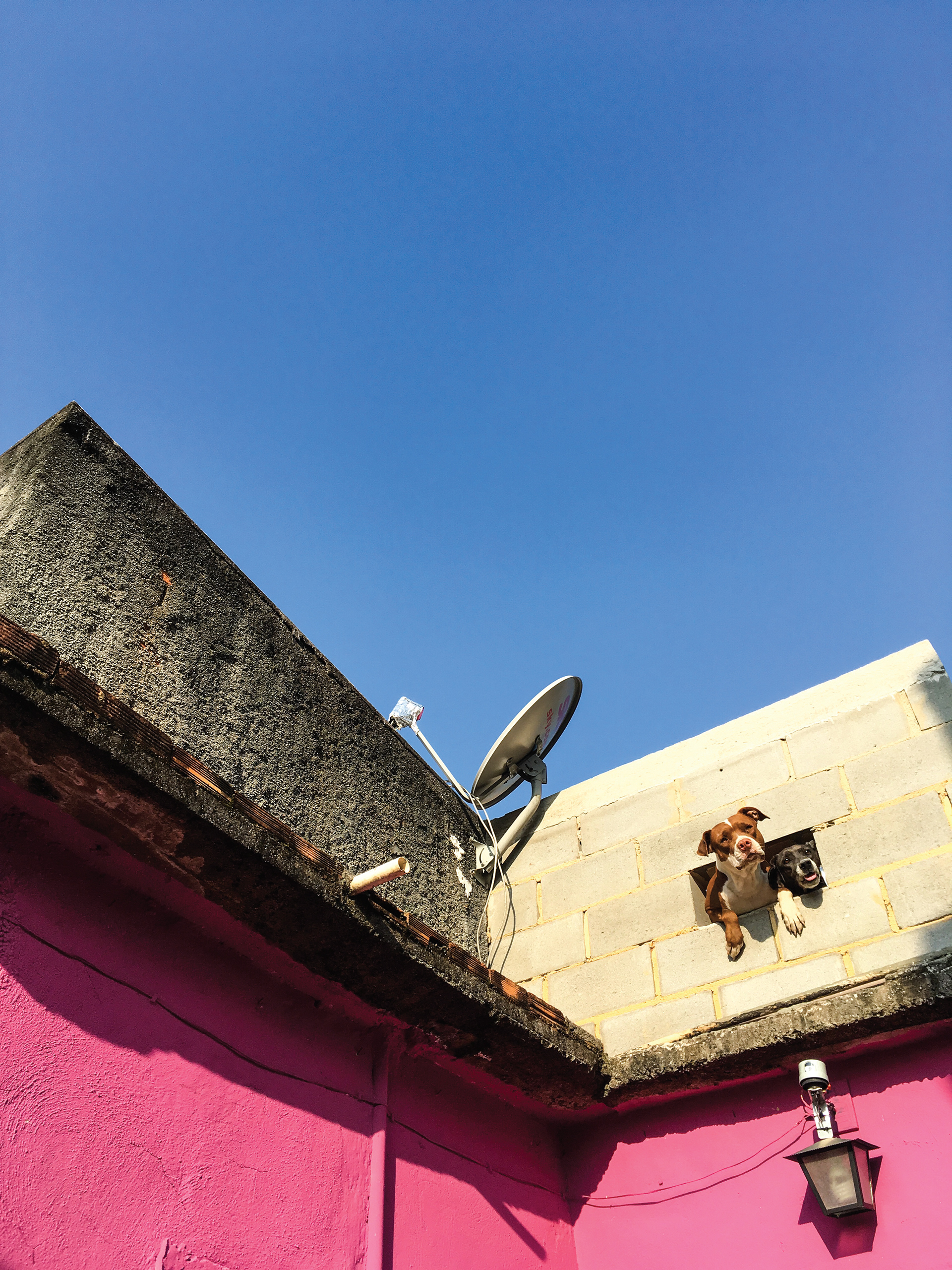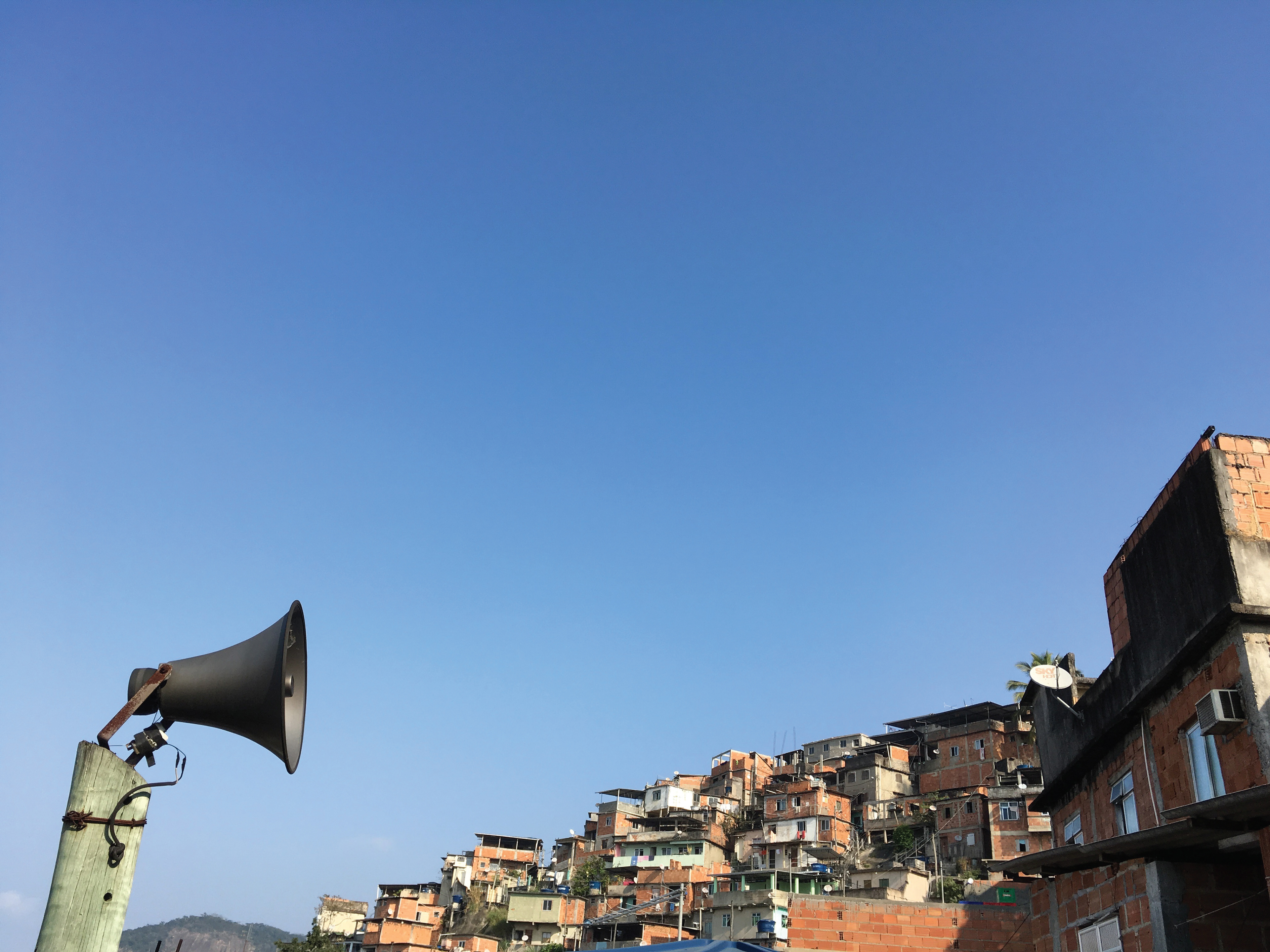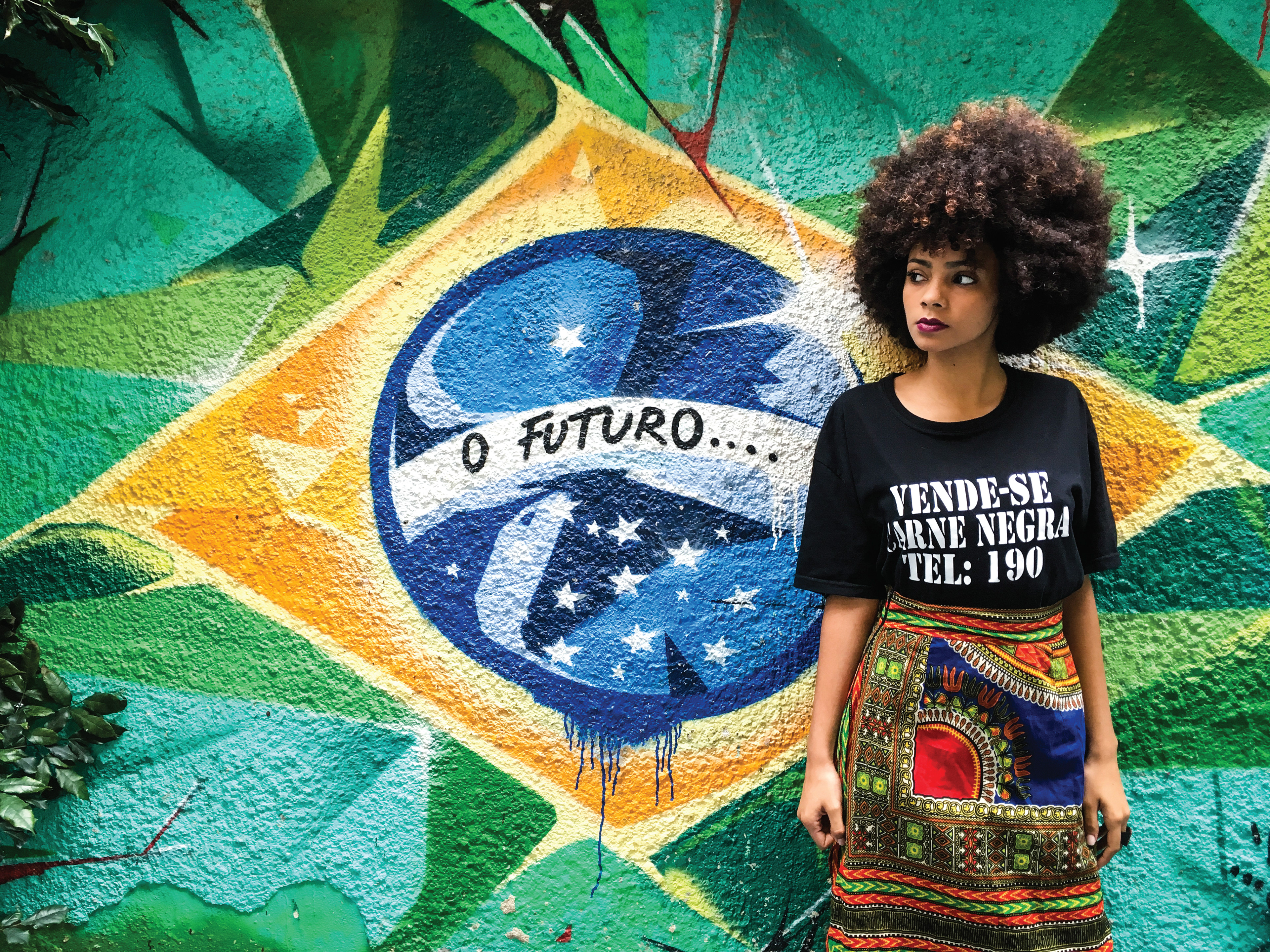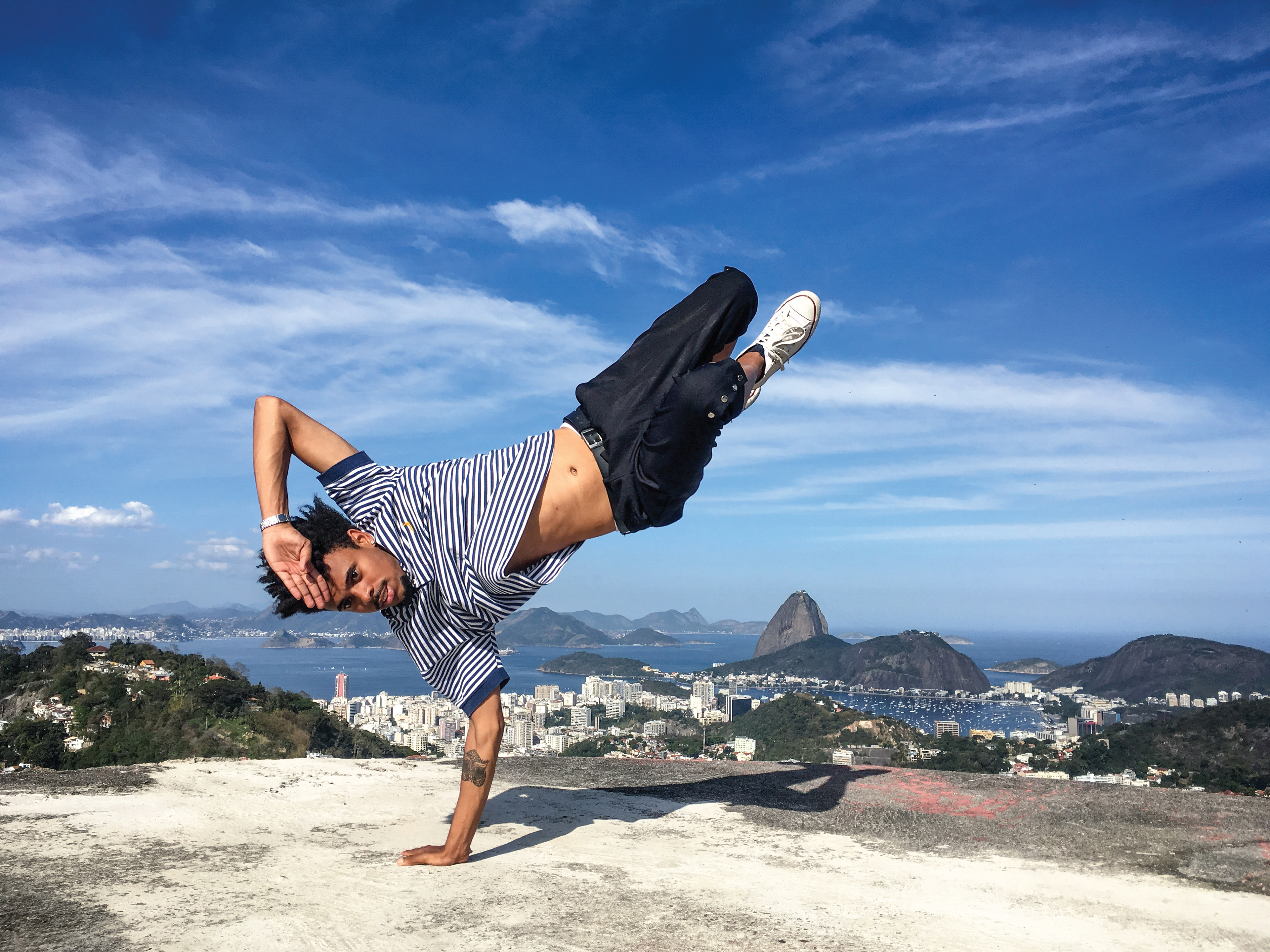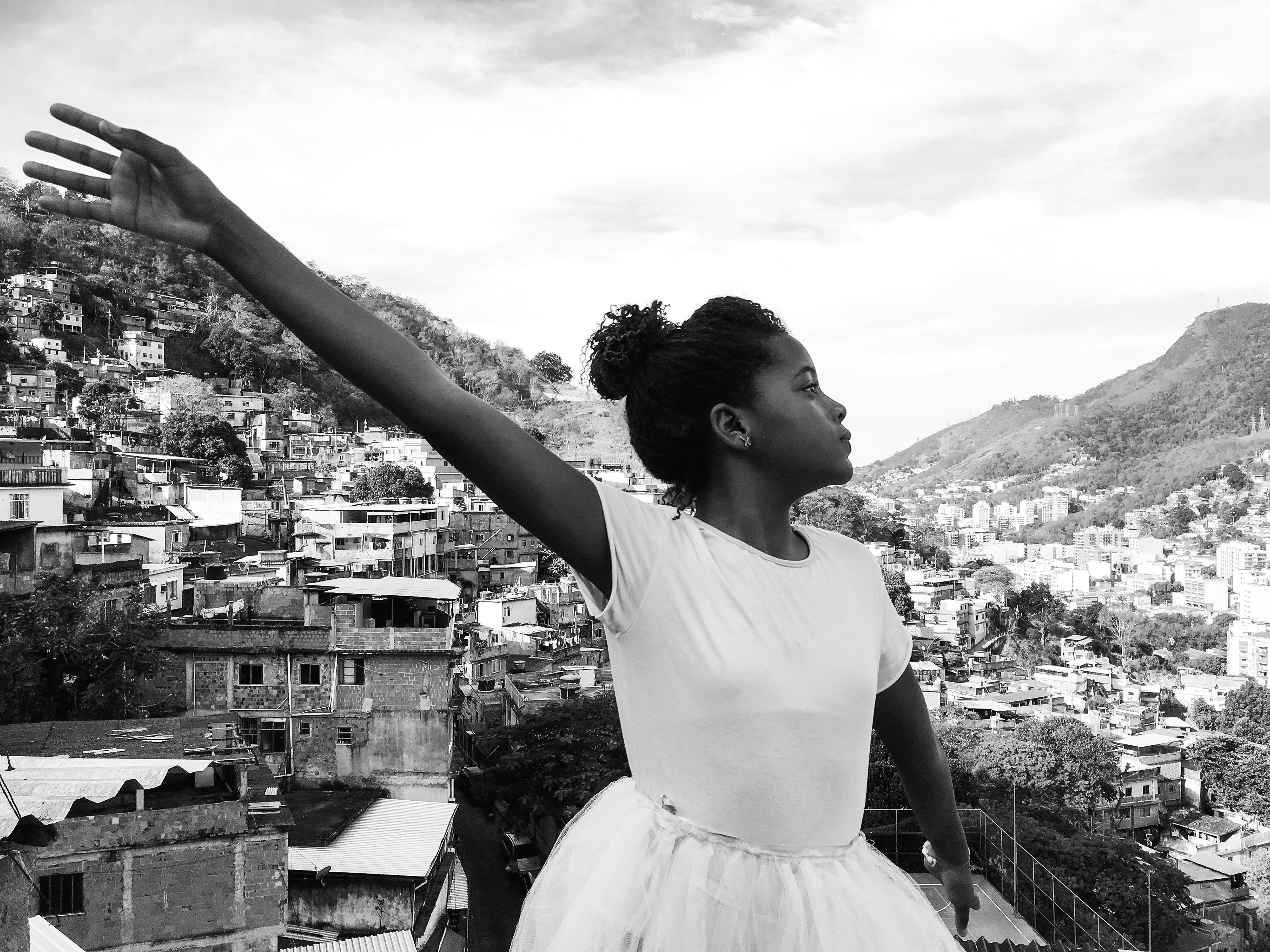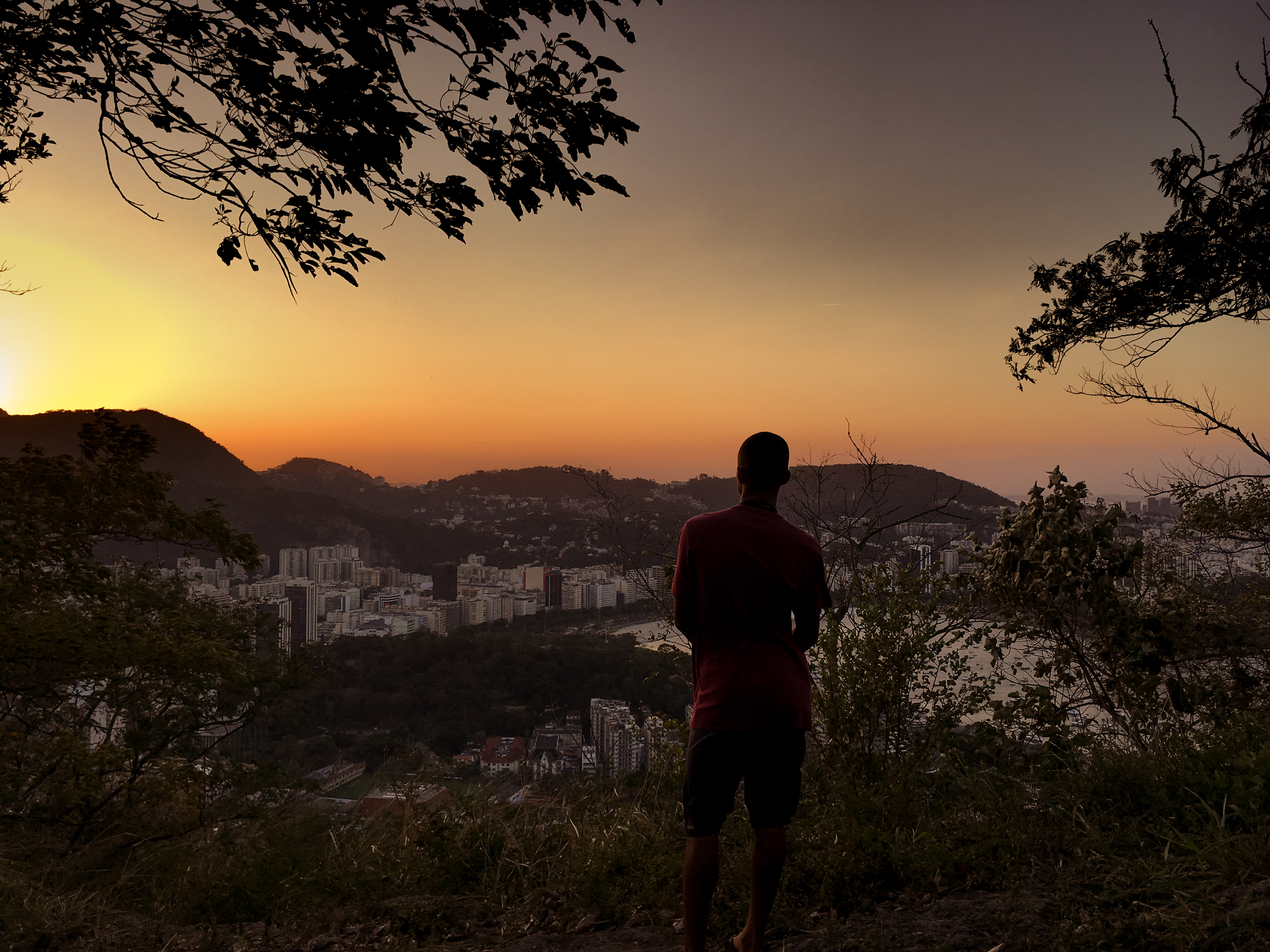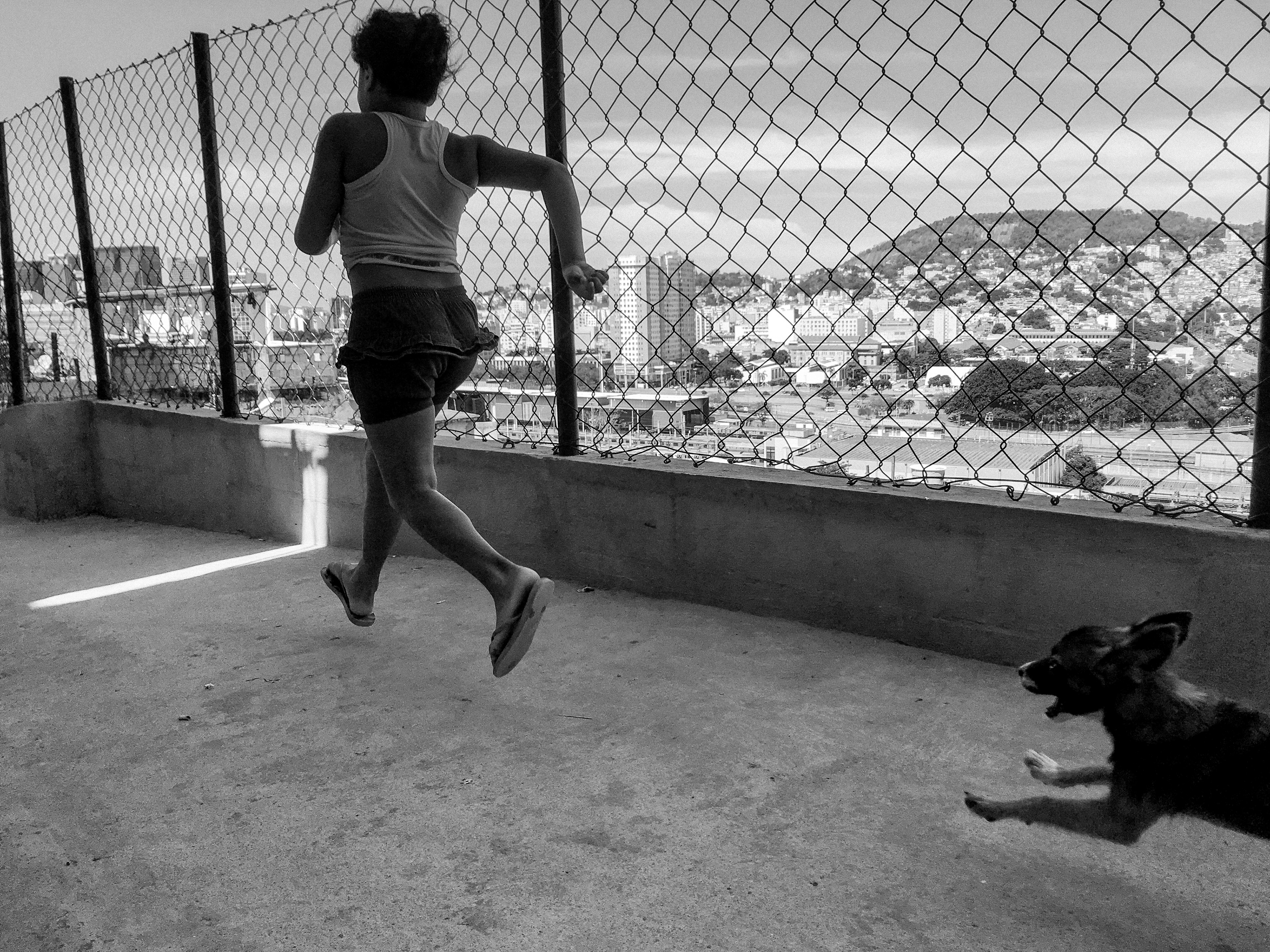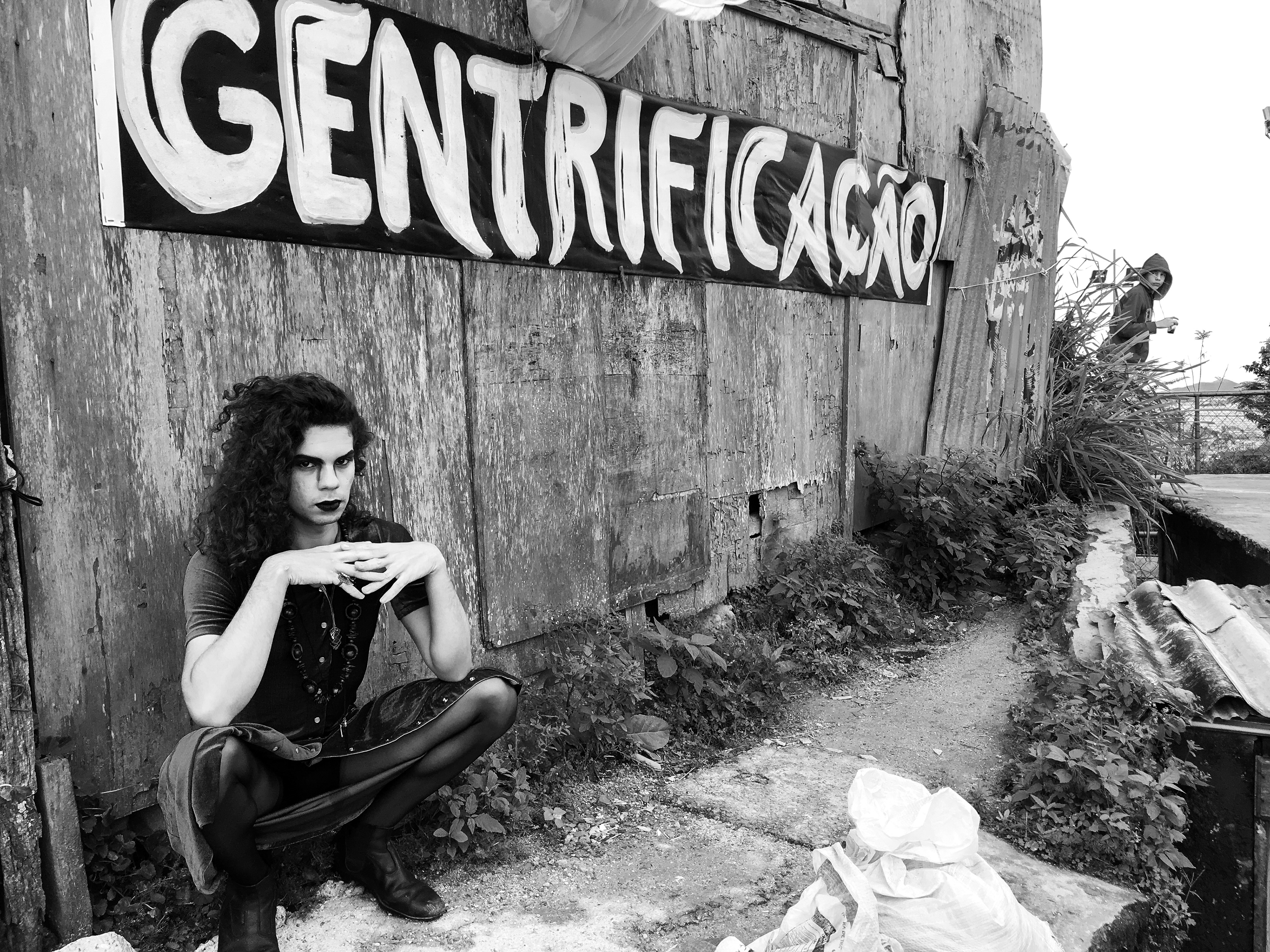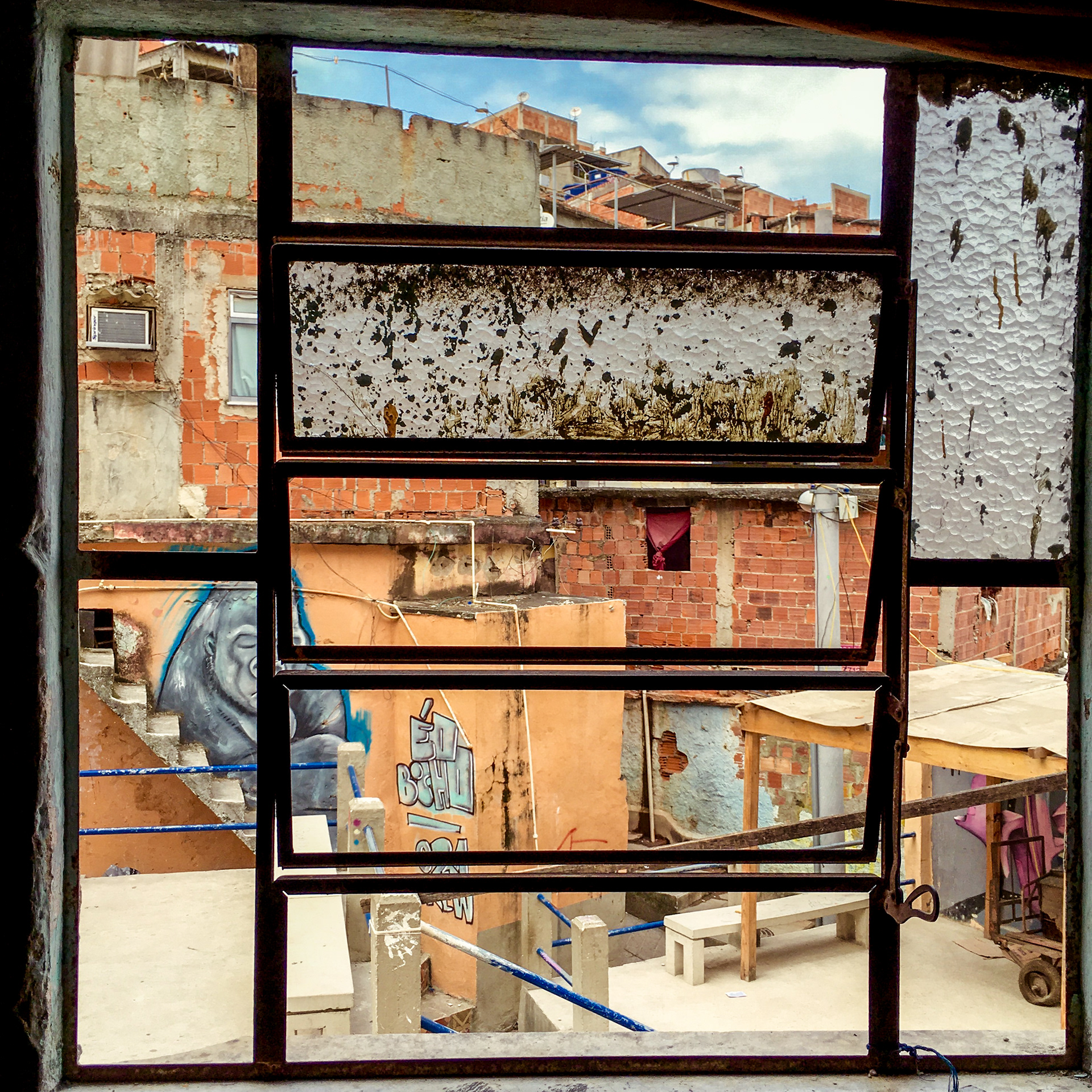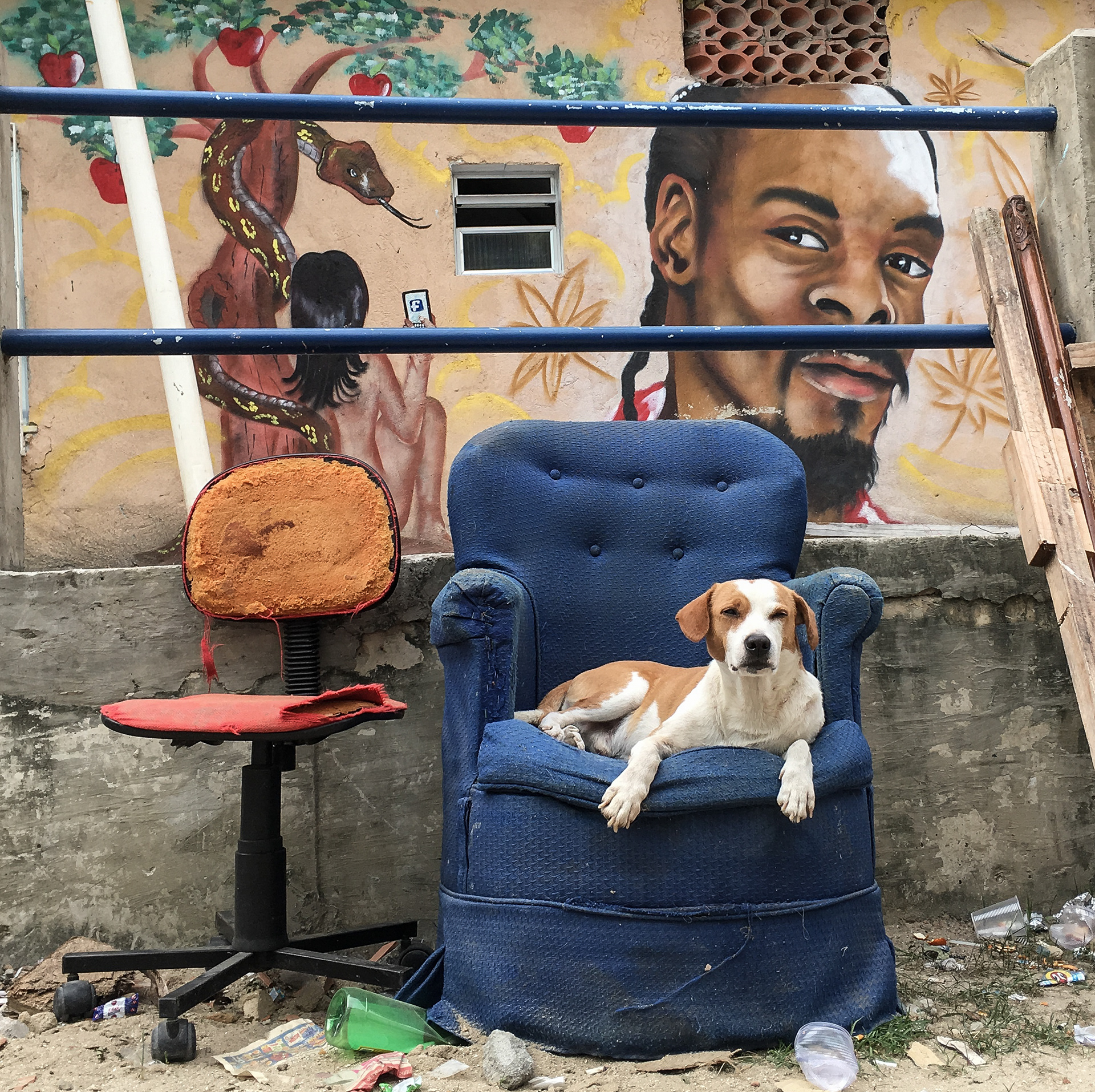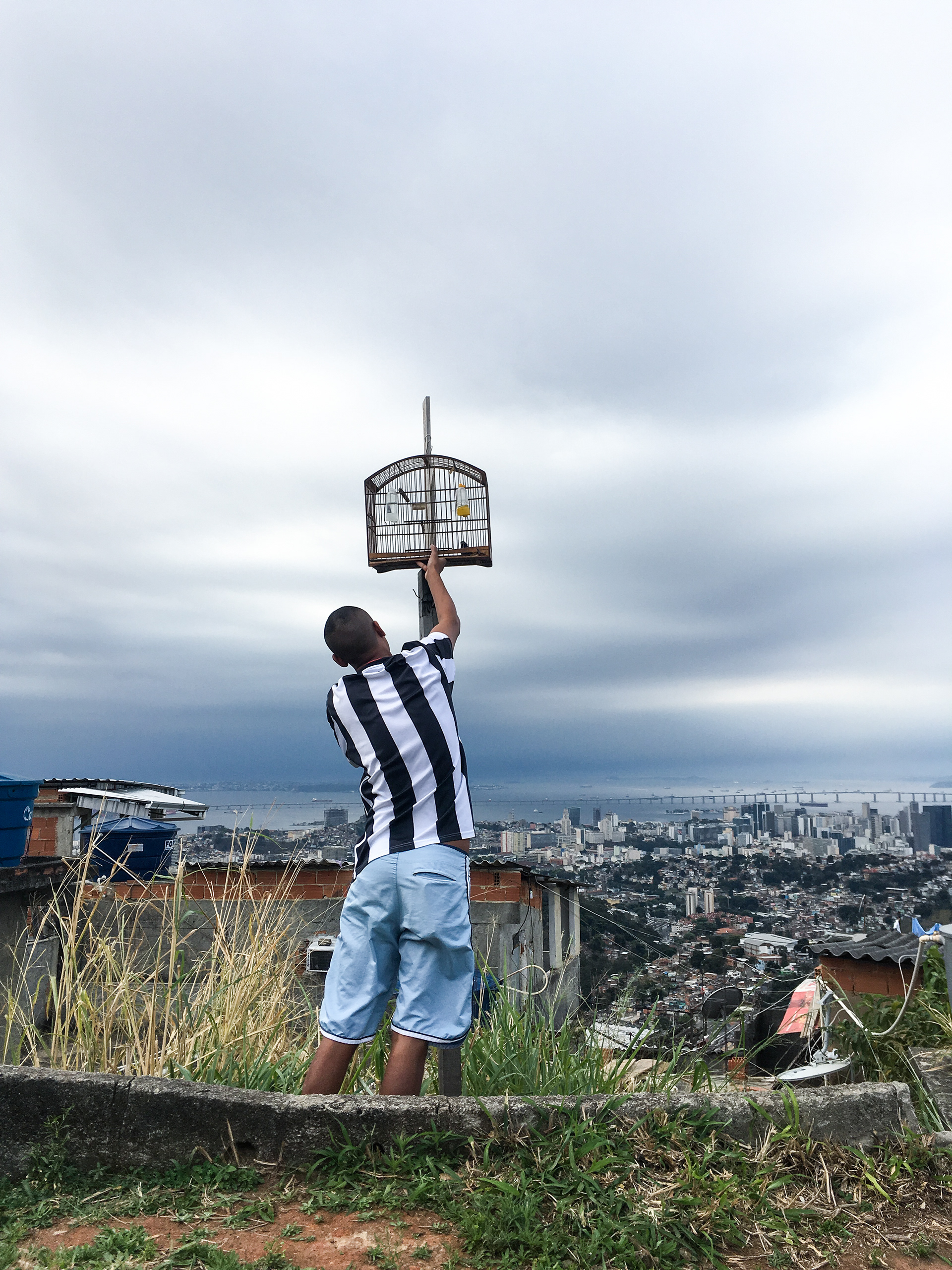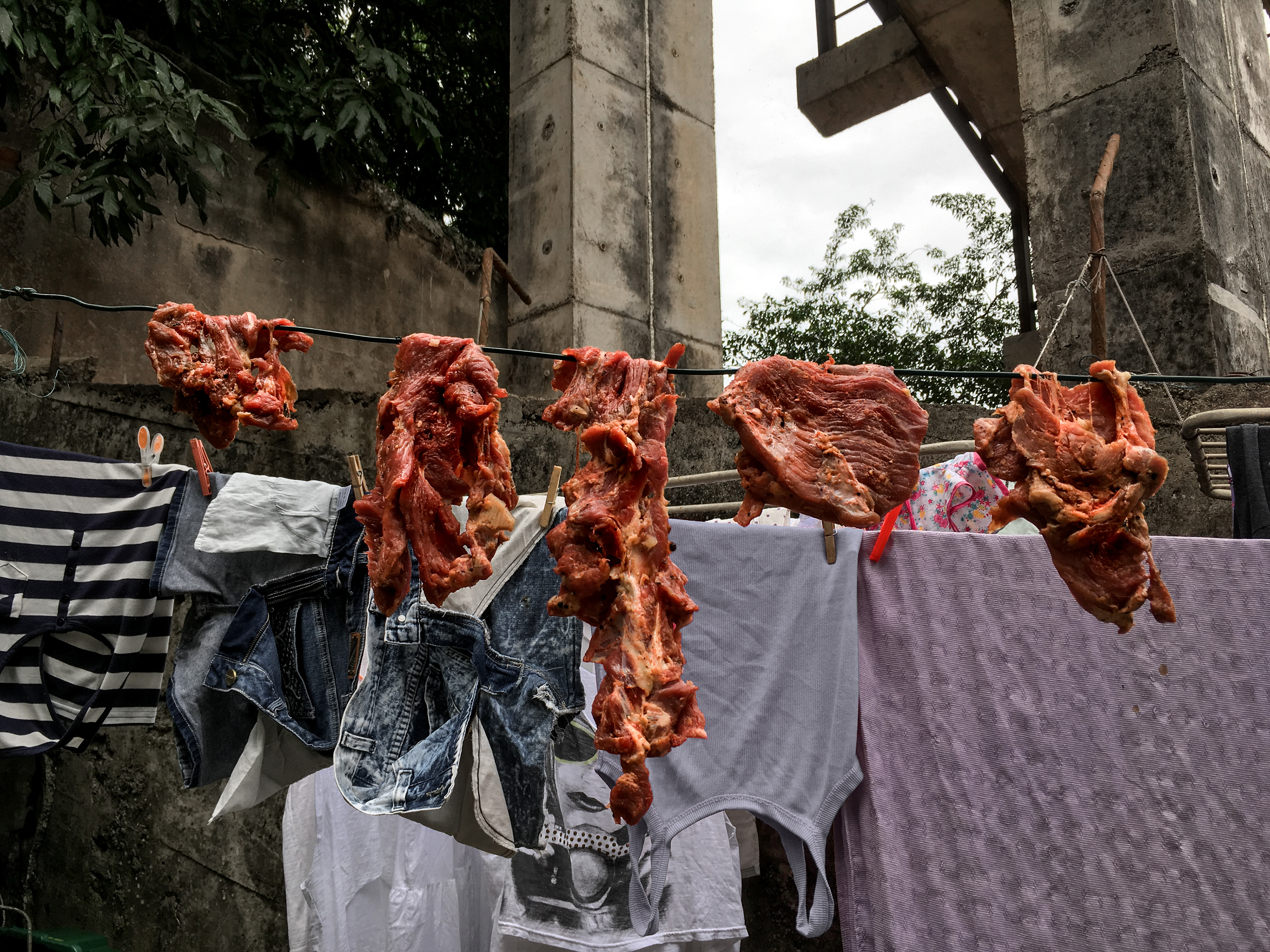 The Exhibit at the Rio de Janeiro's Museum of Modern Art.